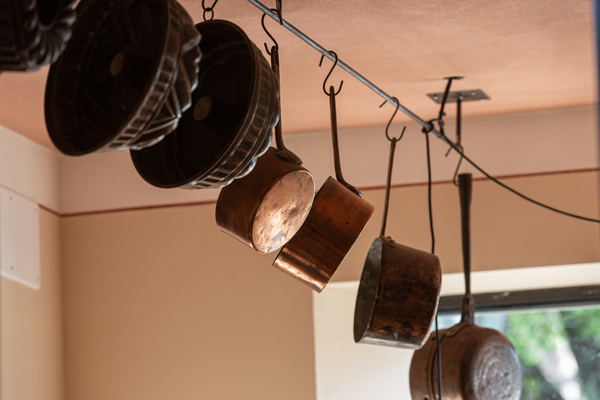 18 Oct

Pirotto di Patate
Pirotto di Patate
The recipe for "Pirottino di patate" [Fluted potato cakes] is extremely simple, very tasty and only needs a few ingredients! This rich, tasty dish will satisfy both old and young alike and can even be prepared in advance. Perfect as a side dish or, if prepared in greater portions, even as a main course!
Ingredients:
1 kg of white potatoes (which contain more starch and are more floury)
2 egg yolks
50 g of Parmigiano (Parmesan)
30 g of cream
Nutmeg (or marjoram)
Breadcrumbs
Salt and black pepper
Let's prepare the Pirottino:
– Peel, wash and slice the potatoes. Boil them in plenty of salted water until they become tender.
– When the potatoes are almost cooked, turn the oven on to 200°C .
– When the potatoes are cooked, drain then purée them.
– To the potato purée add the cream, egg yolks, Parmigiano and a sprinkling of nutmeg (or marjoram if you prefer), black pepper and salt to taste. Mix all the ingredients well until the mixture is uniform.
– Grease some aluminium fluted tart moulds and fill with the potato purée. Sprinkle with breadcrumbs and finish with a small knob of butter.
– Cook at 200°C for approximately 20-30 minutes.
Buon appetito!!