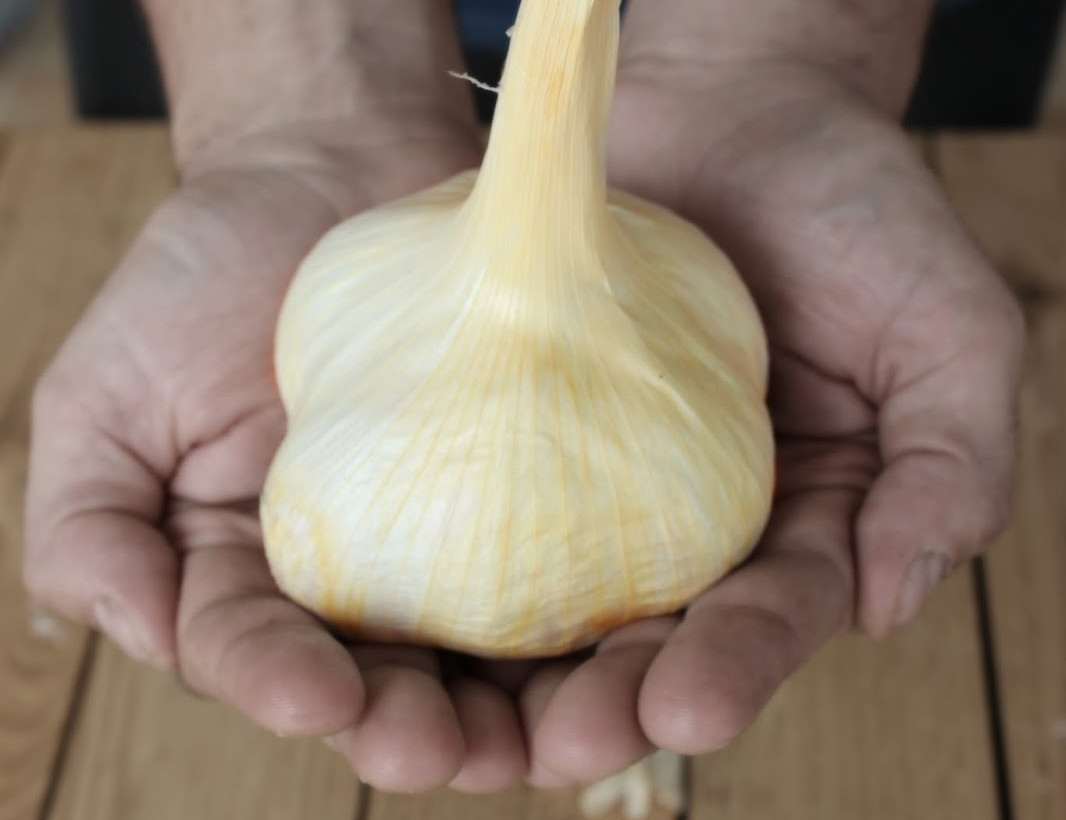 02 Sep

Pici all'aglione "in white"
Pici all'Aglione "in white"
Today we will prepare a simple yet very tasty first course: Pici all'Aglione, but in a variation where tomato is not used, as it should be done for the classic recipe of 'Aglione' (in English, Elephant Garlic or Great Headed Garlic)! The sauce consists in fact of a tasty cream of pecorino with Aglione, typical of Radda in Chianti.
For the pasta:
800 g of type 0 soft wheat flour
500 mL of lukewarm water
Salt
For the sauce:
8-10 cloves of Aglione
200 g of seasoned pecorino
2 tablespoons of extra-virgin olive oil
Butter
Salt
Let's prepare the pici:
1. Pour the flour into a large bowl together with the lukewarm water and a little salt and knead vigorously for 10 minutes.
2. Let the dough rest for half an hour covered with a cloth. Once rested you can roll out the dough with a rolling pin into a not too thin sheet, about one centimetre tall, from which you will make small strips. Work them with the palm of your hands, creating many noodles as uniform as possible (pici, indeed), the size of a spaghetto.
3. Lay the pici on a cloth and flour them to prevent them from sticking.
The sauce:
1. Pour the pici in salted water and in the meantime finely chop the cloves of Aglione and brown them in a pan over low heat in oil and a knob of butter.
2. When the Aglione becomes golden, add a ladle of cooking water to stop the browning.
3. Drain the pici, setting aside a little cooking water, and pour them into the pan. Add the grated pecorino and mix everything until the cheese creates a thick cream. Add some cooking water if the sauce is not creamy enough.
Serve immediately and buon appetito!!