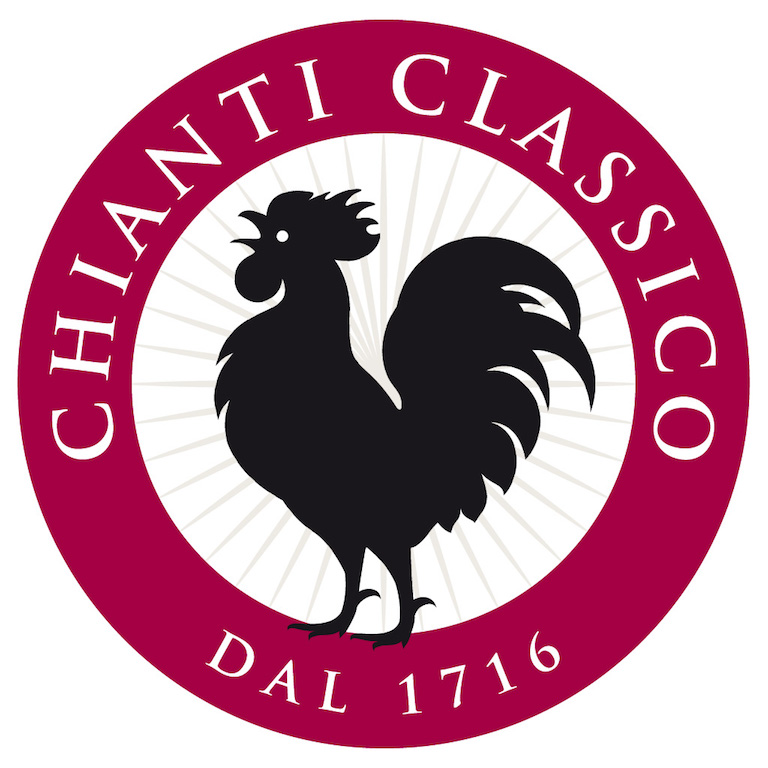 22 Jan

Chianti and Chianti Classico? Let's clarify!
Chianti zones
There is still a lot of confusion, especially abroad, regarding the Chianti and Chianti Classico wines. If from the organoleptic point of view the differences are evident (more body, complexity, and depth in the Chianti Classico, while Chianti is fresher and easier to drink with a light body), on the differentiation of the name there are still many problems. Even today, in fact, the most common idea is that it is the same type of wine or that the #ChiantiClassico is a sub-zone of #Chianti… Instead, the #Classico name is essential and necessary to distinguish the two denominations.
The sub-zones of the Chianti are:
– Colli Aretini
– Colli Fiorentini
– Colli Senesi
– Colline Pisane
– Montalbano
– Montespertoli
– Rùfina
So, the Chianti and its sub-zones and the Chianti Classico follow two different and separate #DOCG (Denomination of Controlled and Guaranteed Origin), with two different production processes, different production areas, and different Protection Consortia.
Boundaries, since the beginning on
In order to understand the origin of the two terms and the subsequent confusion, we need to go back to the origin of the wine production in #Toscana.
In 1716 the Grand Duke of Tuscany Cosimo III defined the boundaries of Chianti, an area between the cities of #Firenze and #Siena where the namesake wine was born, which was very successful already at the time. Back then, in the area called 'Chianti', the 'Chianti' wine was produced.
At the beginning of the twentieth century, when the notoriety of Chianti wine was increasing year by year and the production territory could no longer satisfy the customers' demand, they began to produce wine outside the Chianti area defined in 1716, while still calling it 'Chianti'.
And that is how in 1924, the historical producers founded the 'Consortium for the defence of the typical wine of Chianti and its original brand' to protect its production. The symbol chosen from the very beginning was the Gallo Nero (Black Rooster). Only 8 years later, in 1932, through a specific ministerial decree, the suffix 'Classico' was added to distinguish the Chianti produced in the original area.
Differences today
So, in short: the Chianti Classico wine, the only one entitled to the historical #GalloNero brand, is produced in the geographical region of Chianti (between Siena and Firenze), while the Chianti wine is produced in Tuscany but NOT in the geographical area of Chianti.