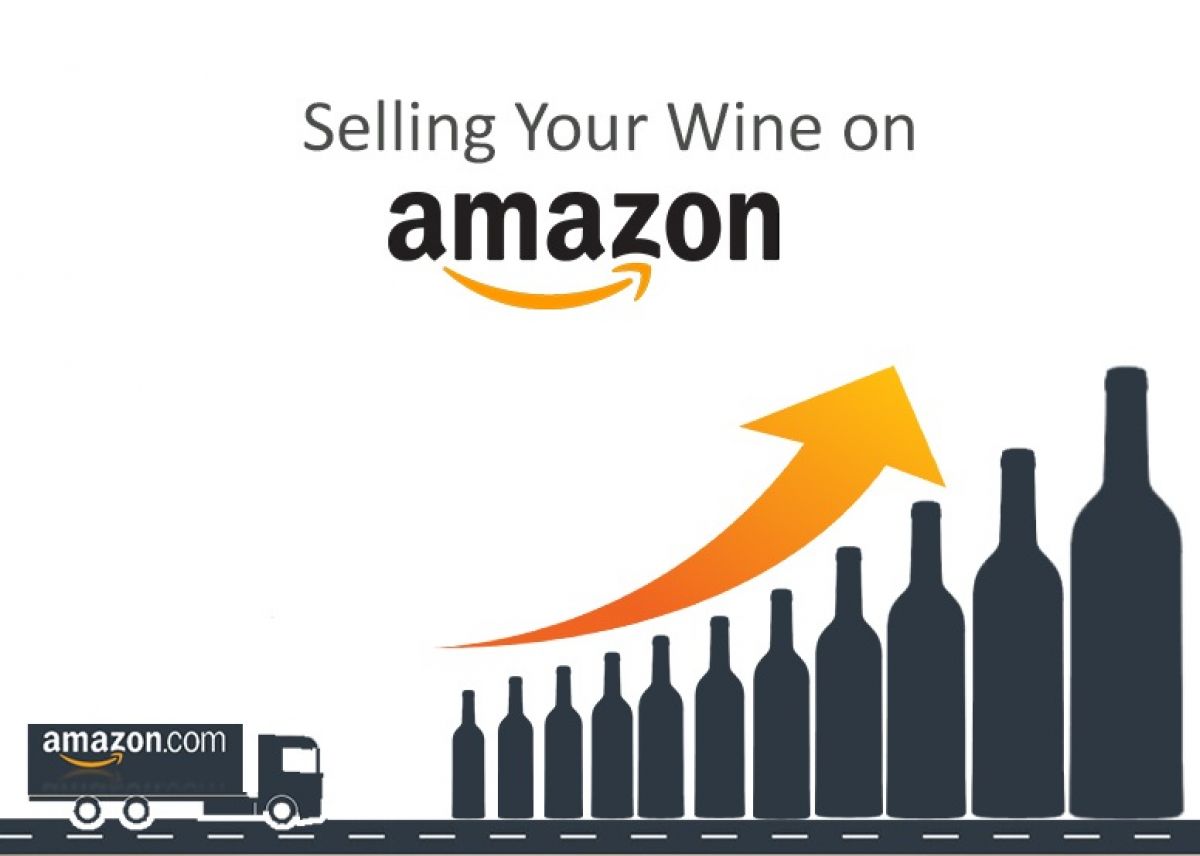 16 Nov

Amazon Wine is going to close
Amazon Wine will close by the end of 2017
The third Amazon attempt to start working in the online wine market is going to end. This does not mean that the online sales colossus will leave the sector, especially after the Whole foods acquisition.
In his most recent article on The Drink Business, Rupert Millar deals with what Amazon announced on October 23rd, that is the closure of its service Amazon Wine by December 31st of 2017.
Following what Amazon declared, the objective is to continue to offer to the clients the possibility to buy wines through alternative channels. The end of Amazon Wine is also the conclusion of the third Amazon attempt to start working in the online wine market. The first was Wineshopper.com in 2000, which had a second launch in 2009, until the arrival of Amazon Wine in 2012.
As the service is not technically available in Italy because none of the wine cellar offers the international delivery, it is good to know that Amazon Wine did not deal with the direct sale of wine but it was a marketing website for all the cellars that had licences and permissions needed to delivery wines. Then Amazon took a percentage on each order (15%).
Moreover, this year Amazon concluded the surprisingly acquisition of the Whole foods chain. This led to the fact that Amazon now is the owner of different bricks-and-mortar shops, in different American states and others. All this entered in contrast with the laws of some of these states, which forbidden to accept money for the promotion of other enterprises' products to the ones that have a licence for selling wine.
Furthermore, during last years, Amazon launched Amazon Fresh services and the fastest version for Premium accounts, Prime Now. These are two delivery services for the grocery shopping, also including wine and beer.
Indeed, Amazon confirmed that wine bottles sales will be confirmed thanks to Amazon Fresh, Prime Now and, obviously, Whole Foods shops.
Rupert Millar affirmed that all this can be seen as the beginning of the fourth phase of Amazon attempts in order to start working in the online market wine. Amazon Fresh is available in twenty of the biggest cities of United States but also in Berlin, London and Tokyo, while Prime Now covers thirteen American metropolitan areas, included Chicago, Los Angeles, Seattle and Minneapolis.
Finally, Amazon is working to include Whole Foods supply inside its delivery services and in Tokyo (in the Ginza district) it is managing a pop-up bar.
F. Piccoli