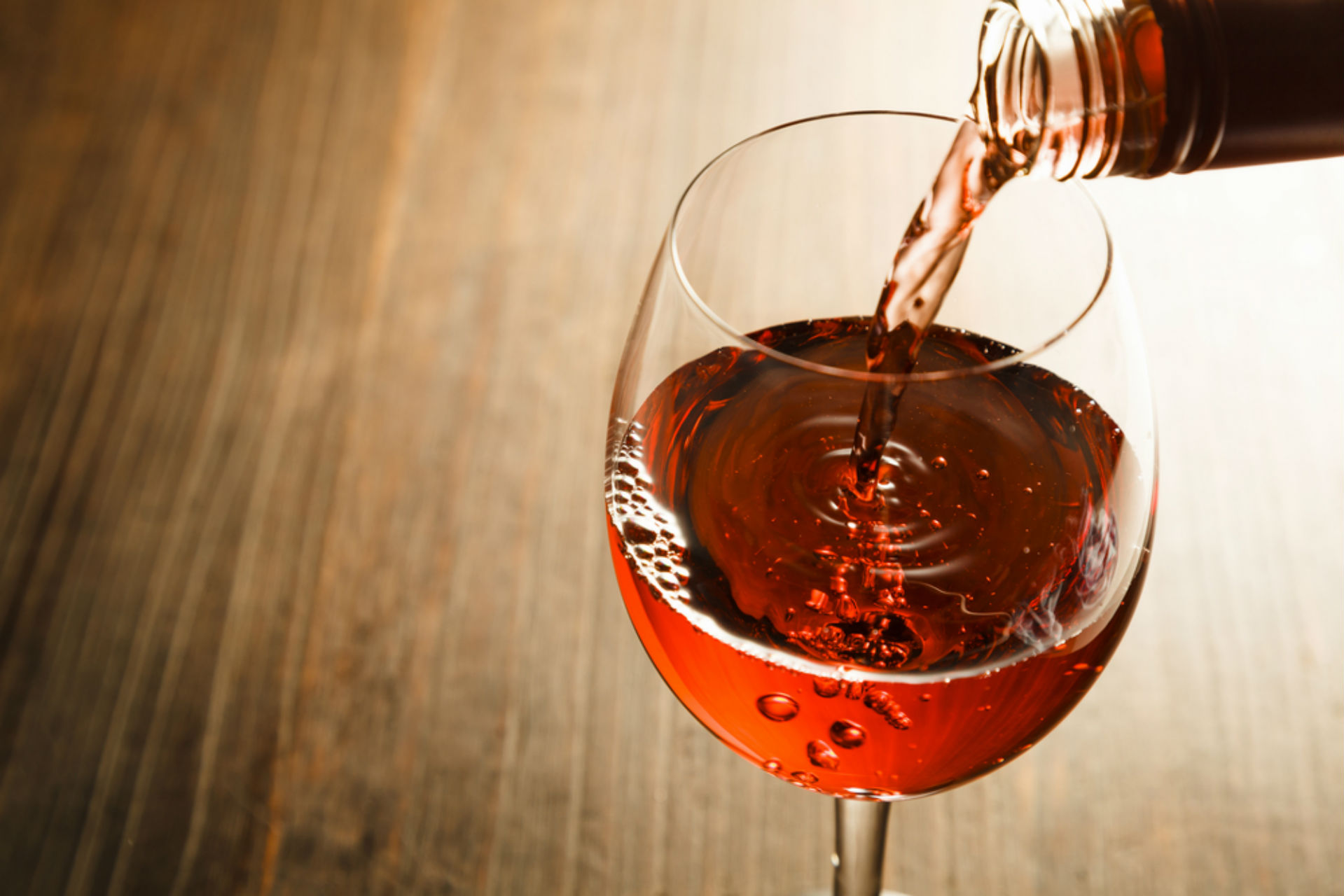 17 May

Think Pink!
Think Pink!
In the last few years, #rosé wine has begun to occupy more and more space in our wineries and, above all in summer it has become a more or less permanent guest at our tables. Its versatility in accompanying foods make it as a perfect partner for many dishes while the aromas and natural freshness make it a great aperitif.
But how well do we know it?
We often realise that we know very little about this wine and often what we do know is based on totally false precepts. This falsified information can lead to the undervaluing of a wine that on the contrary deserves greater attention.
For example, even though rosé wine can be produced using different techniques and grapes most drinkers believes that it is born exclusively from mixing red and white wines.
This superficial, incomplete knowledge has certainly not helped its reputation. The best rosés are in fact from red grapes that can be vinified in two ways:
Through the "bleeding" (saignée) technique such as Rosato Castello Monterinaldi , vinification begins as it does for red wines meaning that we let the must macerate in such a way that tannins, aromas, polyphenols and the typical red colour is released. In this case however maceration lasts for a much shorter time than for red wines: depending on the type of grapes required, it ranges from two to a maximum of twenty-four hours (traditional red wines on the other hand require between twenty-one and twenty-five days) so the final colour is a more or less intense pink. Once these few hours have elapsed, the wine is then separated from the skins and the white-style vinification follows.
With the "direct pressing" the grapes are pressed whole and the must obtained in this way is vinified as regular white wine.
Which procedure to choose depends on the final result desired: with the "bleeding" technique we get full-bodied rosé wines – due to the greater extraction of the tannins and polyphenols from the skins – and generally intense colour; rosé wines from the press on the other hand will be finer and more delicate as the result of the low concentration of polyphenols and, with the tendency to lose acidity and aromaticity fast, they express their best potential if drunk within two years of the harvest.
Pairings
#Rosé generally has a floral, fruity bouquet and, in the mouth, it is fresh and well balanced with a delicate unstructured tannin.
This why it is often a winning combination in food pairings. What should it be matched with? Just about everything!
Outstanding with fish hors d'oeuvres, with sushi it is a must! But it goes very well with risottos, soups and salami, chicken salad, veal in tuna sauce, plates of vegetables and it is also out of this world with deserts and fruit. What is more the soft, rounded finish allows its perfect combination with a wide range of spices, especially curry.!!
Having an alcoholic strength of between 11% and 13.5%, rosé is best appreciated if served between 10 and 12°C.