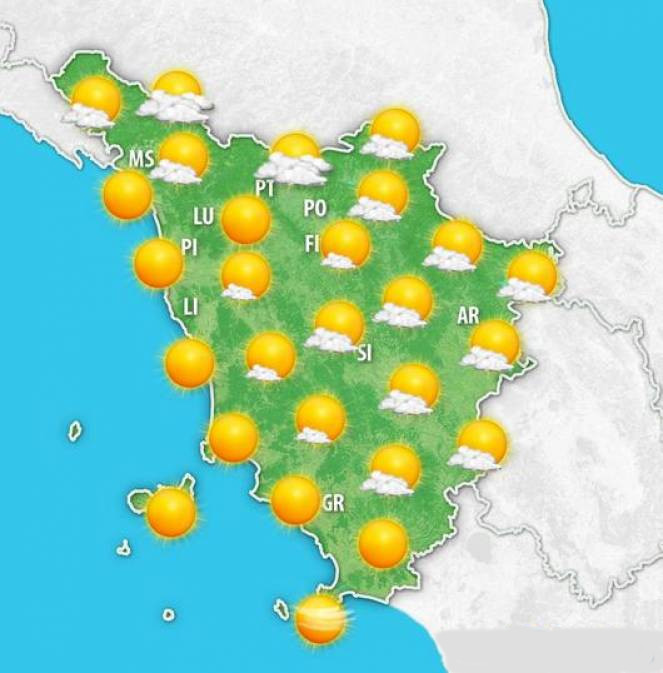 13 Sep

Approaching the harvest

The 2018 vintage is looking very promising!

For the moment, the 2018 vintage gives us reason to hope.

The climatic trend was quite favourable: winter was not only cold at the right temperature, but it was also considerably rainy, followed by a spring marked by regular rains that lasted until June.

The persistent afternoon rains created problems as a result of the washing away of the sulphurous and copper-based treatment (permitted for organic farming) and forced us to carry out a very precise and calculated handling of the greenery, due to the difficulty in working the land and managing the greenery below the vine rows. Consequently, even during the flowering, careful and scrupulous leaf-stripping was carried out.

Fortunately, since the end of June, there was a sudden improvement in weather conditions. The temperatures increased, both during the day and night, and in fact a slight presence of Tignola (Eupoecilia ambiguella, one of the phytophagous lepidoptera of greater importance in the context of adversity in vines) was found in the vineyard with egg-laying characterized by the sterility of eggs: this sterility could be, in fact, the result of too much heat.

From August onwards there was a significant change in the weather conditions in the area: for two entire weeks the rain was frequent in the late afternoon with an important decrease in temperatures. There was then a rise in daily temperatures with, however, strong temperature variations compared to night temperatures, which were instead quite low… this will certainly help our Sangiovese to have a high acidity and distinct aromas!

We are therefore quite enthusiastic because a uniform verasion on the Merlot, Cabernet-Sauvignon and Sangiovese is expected… But, obviously, the last words have yet to been spoken!